Children's Dental Care in Calgary SW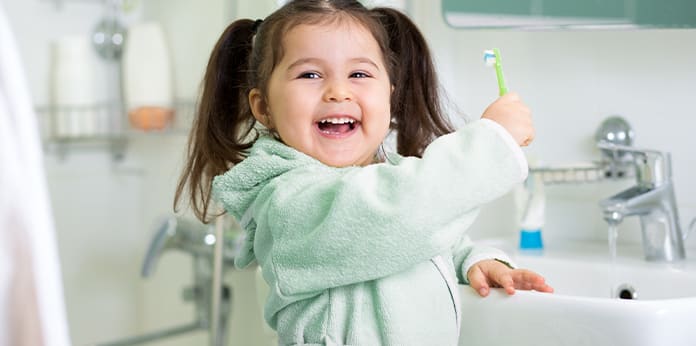 Caring for Calgary Kids & Their Growing Smiles
At West Market Dental in Calgary SW, our dentists and team provide dental care and treatment options tailored to the unique needs of children.
Request Appointment
A Welcoming Environment for Kids
At West Market Dental, we make it our mission to provide children with positive dental experiences, so that they're more likely to maintain healthy dental habits, and feel good about visiting the dentist in the long-run. 
We also offer a children's play area for your little ones to enjoy while you wait for their appointment to begin. 
Your Child's First Visit
Infants should be seen by a dentist after the first six months of age, and at least by the child's first birthday. By this time, the baby's first teeth (primary teeth) are beginning to erupt. It is essential that a child's primary teeth are healthy, because their development sets the stage for permanent teeth.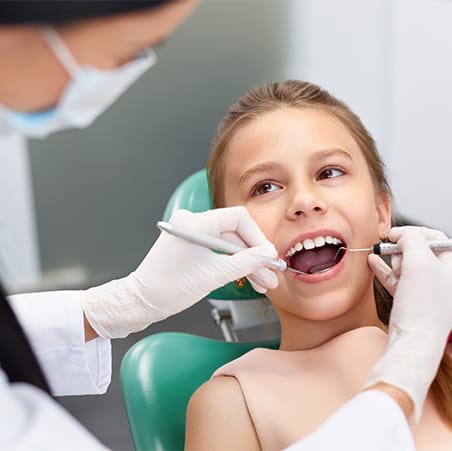 Your Child's Developing Smile
Every child grows 20 primary teeth, usually by the age of 3. These teeth are gradually replaced by the age of 12 with a full set of 28 permanent teeth, and later on, four molars called wisdom teeth.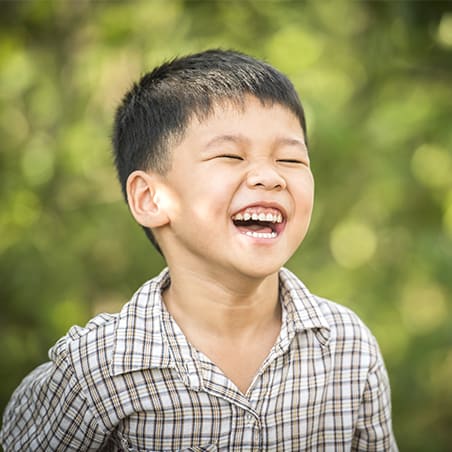 Dental Services for Kids in Calgary SW
Regular dental care is just as important for kids as it is for adults.
At West Market Dental, our services can be tailored to meet your child's oral health needs, and keep their smile healthy.
New Patients Always Welcome
We would be delighted to have your family and friends join our Calgary dental family. Get in touch to get started today. 
Hours of Operation
Monday:

11:00 am - 07:00 pm

Tuesday:

11:00 am - 07:00 pm

Wednesday:

11:00 am - 07:00 pm

Thursday:

07:30 am - 03:30 pm

Friday:

07:30 am - 03:30 pm

Saturday:

Closed

Sunday:

Closed
Location
1851 Sirocco Dr SW #339
Calgary
AB
T3H 4R5
CA
Services provided by General Dentists
Phone Number
Navigation