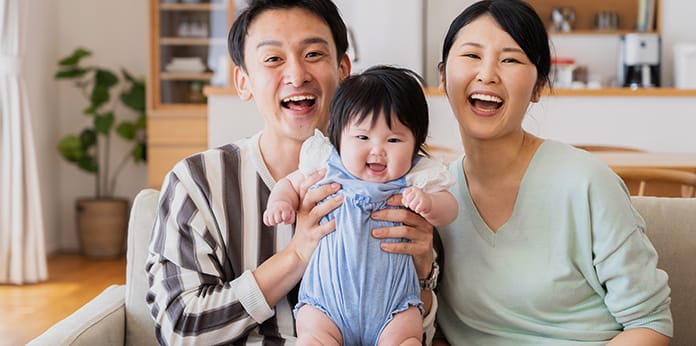 The dentists at West Market Dental in Calgary offer comprehensive dental services to their valued patients.
Dr. Peter Lam
Dr. Peter Lam
General Dentist
Read Bio

Dr. Peter Lam received his dental degree from the University of Alberta in 2000. Following graduation, he provided general dentistry at the Eastman Dental Center and Strong Memorial Hospital in New York for one year. Peter has enjoyed practicing family and cosmetic dentistry in the Signal Hill area of Calgary for the past 14 years.

Prevention, health, and a beautiful smile are the primary concerns of Peter and his staff at West Market Dental. He enjoys building relationships with his patients and actively involving them in their dental care.

It is important to him that his patients are given choices and that they are informed participants in their own dental health.

Peter has a keen interest in dental implants, Invisalign orthodontics, cosmetic dental care, and dental care for children.

He enjoys giving back to the community and has traveled to Guatemala and Cambodia with organizations such as Kindness In Action and Christian Medical And Dental Associations(CMDA) to provide volunteer dentistry.

Peter and his wife, Helen, are proud parents of their beautiful daughters, Kianna and Kaylie.

Beyond dentistry, Peter has many other passions. In his spare time, he can likely be found fly fishing the small streams in Southern Alberta, or perhaps hiking into an alpine lake in Kananaskis in search of the perfect landscape photo.
Dr. Faisal Assad
Dr. Faisal Assad
General Dentist
Read Bio

Originally from Calgary, Dr. Faisal Assad graduated from the University of Sydney with a Doctorate of Dental Medicine (DMD). After graduating he decided to leave the warm beaches of Sydney and come back to his hometown. As a general dentist, Faisal enjoys all aspects of dentistry and aims to create a calm and friendly environment for his patients.

A big proponent of preventative dentistry, Faisal is passionate about delivering good quality dental care and involving the patient in their treatment by giving them all the necessary information to make informed choices for their dental health.
Dr. Mike Newbert
Dr. Mike Newbert
General Dentist
Read Bio

Dr. Michael Newbert prides himself on delivering comprehensive dental treatment that is customized to his patient's needs, wants, and circumstances. He is compassionate and approachable, and his main goal is providing quality dentistry.

Dr. Newbert performs all elements of general dentistry with an emphasis on endodontics, crowns and bridges, oral surgery including wisdom teeth extractions, implant placement and bone grafting.
New Patients Always Welcome
We would be delighted to have your family and friends join our Calgary dental family. Get in touch to get started today. 
Hours of Operation
Monday:

11:00 am - 07:00 pm

Tuesday:

11:00 am - 07:00 pm

Wednesday:

11:00 am - 07:00 pm

Thursday:

07:30 am - 03:30 pm

Friday:

07:30 am - 03:30 pm

Saturday:

Closed

Sunday:

Closed
Location
1851 Sirocco Dr SW #339
Calgary
AB
T3H 4R5
CA
Services provided by General Dentists
Phone Number
Navigation