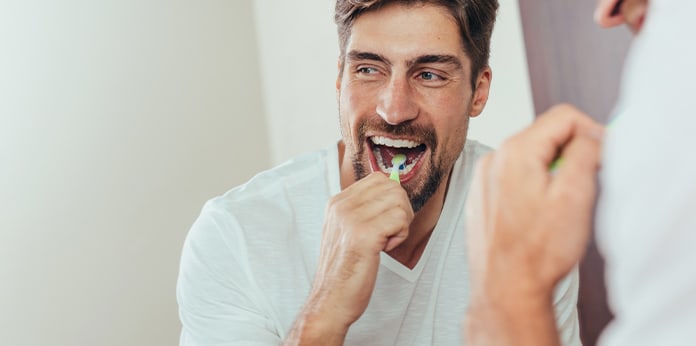 Protect Your Oral Health
Preventive hygiene is the key to protecting your oral health. With regular cleanings and exams at West Market Dental in Calgary, our dentists and dental team can help keep your teeth and gums healthy. 
Oral Examinations
Regular examinations at your dental office, at least once a year, give your dentist a chance to identify any dental health issues and make a plan to treat them. 
During the exam, your dentist will take a close look at your teeth, gums and bite. Exams may also include dental x-rays, an oral cancer screening and other diagnostic procedures as needed.
Hygiene Cleanings
Before or after your exam, your dental hygienist will perform a professional deep cleaning of your teeth.
They will begin by using a scaler to remove any tartar and plaque build-up. Then they will use a polisher and coarse toothpaste to remove any leftover stains or plaque, followed by a thorough flossing of your teeth and gums.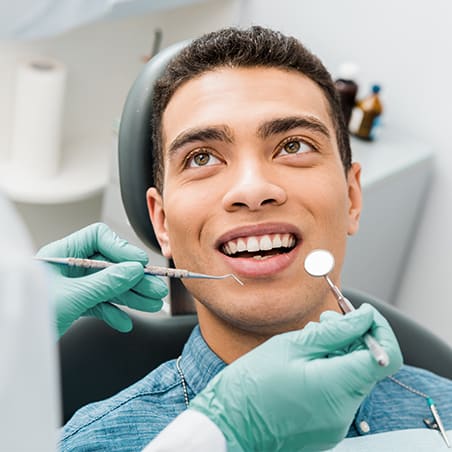 Preventive Care at Home
To maintain your oral hygiene between appointments, you should brush your teeth at least twice a day, for two minutes each time. You should also floss once a day, ideally before going to bed at night.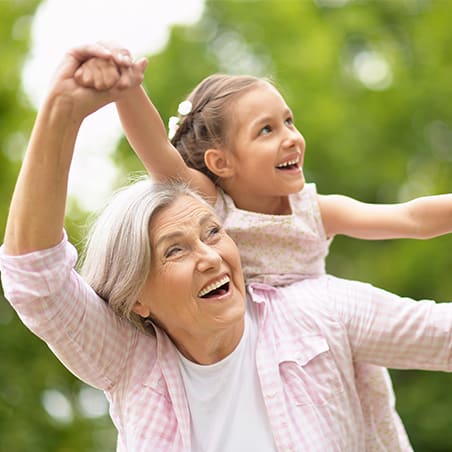 Gum Therapy
Gum (periodontal) disease is an infection of the supporting tissues of the teeth, including the gums, gingiva, alveolar bone, cementum, and the periodontal ligament.
It is important to treat gum disease in the early stages because it can affect a number of health issues, including heart health, diabetes, and the ability to lead a healthy lifestyle.
Periodontal treatment methods depend upon the type and severity of the disease. If the disease is caught in the early stages, preventive therapy will be recommended.
If the disease has progressed past the early stages, your dentist will determine the best treatment option for you.
New Patients Always Welcome
We would be delighted to have your family and friends join our Calgary dental family. Get in touch to get started today. 
Hours of Operation
Monday:

11:00 am - 07:00 pm

Tuesday:

11:00 am - 07:00 pm

Wednesday:

11:00 am - 07:00 pm

Thursday:

07:30 am - 03:30 pm

Friday:

07:30 am - 03:30 pm

Saturday:

Closed

Sunday:

Closed
Location
1851 Sirocco Dr SW #339,
Calgary,
AB
T3H 4R5
CA
Services provided by General Dentists
Phone Number
Navigation