Cosmetic Dental Services in Calgary SW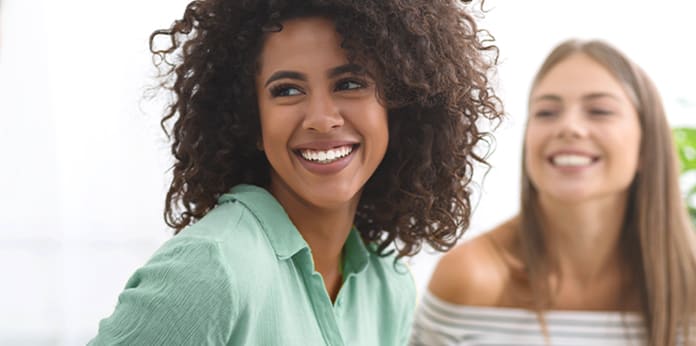 Show Off Your Smile
At West Market Dental, our cosmetic dental services in Calgary SW, including teeth whitening, bonding, and porcelain veneers, are designed to improve the appearance of your smile.
Request Appointment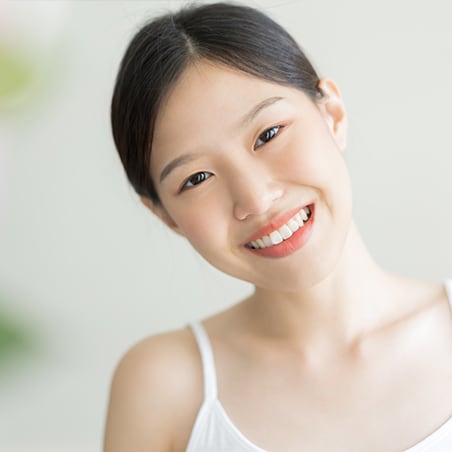 Zoom!® Teeth Whitening in Calgary SW
Professional teeth whitening at your dentist's office can help to restore stained, dull or discoloured teeth.
At West Market Dental, we use the safe, effective, and fast tooth whitening system, Zoom! This system uses LED technology that minimizes post-operative tooth sensitivity.
Dental Bonding in Calgary SW
Dental bonding is a cosmetic procedure where your dentist literally bonds tooth-coloured composite resin to a damaged, decayed or discoloured tooth to give you a more even, natural-looking smile. 
If you have a minor cosmetic dental issue, such as a cracked or discoloured tooth or a gap between your teeth, dental bonding may help address it. 
West Market Dental Smile Gallery
See before and after photos from happy patients who received cosmetic dental care from our Calgary dental team.
View Smile Gallery
Veneers
Veneers are thin pieces of porcelain cemented over the front of your teeth to change their colour or shape. Veneers are used on teeth with uneven surfaces, or teeth that are chipped, discoloured, oddly shaped, unevenly spaced or crooked.
Lumineers®
At West Market Dental we offer Lumineers - a minimally invasive type of porcelain laminate dental veneers. Unlike procelain veneers, Lumineers require little or no removal of tooth structure to place, and are a great cosmetic dental treatment option.
Full Mouth Restorations
Our dentists can develop a restorative treatment plan that consists of a variety of cosmetic and general dental procedures. This customized plan allows us to complete all the dental procedures you need, but in fewer appointments.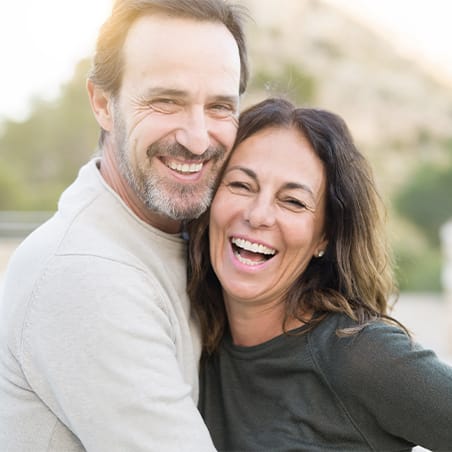 New Patients Always Welcome
We would be delighted to have your family and friends join our Calgary dental family. Get in touch to get started today. 
Hours of Operation
Monday:

11:00 am - 07:00 pm

Tuesday:

11:00 am - 07:00 pm

Wednesday:

11:00 am - 07:00 pm

Thursday:

07:30 am - 03:30 pm

Friday:

07:30 am - 03:30 pm

Saturday:

Closed

Sunday:

Closed
Location
1851 Sirocco Dr SW #339
Calgary
AB
T3H 4R5
CA
Services provided by General Dentists
Phone Number
Navigation