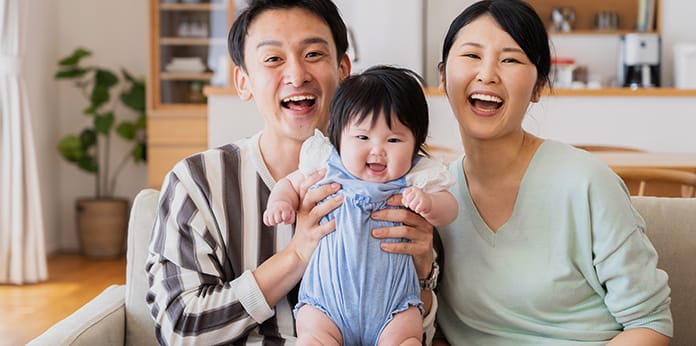 We're Your Calgary Family Dentists
At West Market Dental, our general dentists provide comprehensive family dentistry for patients in Southwest Calgary. We consider our patients to be members of our dental family, and we're dedicated to making every dental appointment as easy and relaxing as possible.
A Healthy Smile, A Happier You! 
At West Market Dental, we believe that a healthy smile makes for happy patients. That's why we are committed to providing patients with the personalized dental care they need and deserve.
Comprehensive Dental Services
We offer a complete range of dental services, including preventive, restorative and cosmetic care.   View Our Services
Caring, Experienced Dentists
Our friendly team of dentists at West Market Dental love caring for the smiles of our Calgary patients.   Meet Our Dentists
Care for Calgary Kids
Regular dental care is just as important for kids as it is for adults. That's why we offer services tailored to children and their developing smiles.  Children's Services
What to Expect At Our Clinic
Our comfortable dental office has everything you need for a pleasant dental appointment, including:
Multiple Appointment Bookings for Families
Same-Day Appointments
Short Wait Times
Convenient FREE Parking
Wheelchair-Accessible Premises
Accessible by Public Transit
Children's Services
Children's Play Area
Automated or Phone Appointment Reminders
Services Available in English, Korean and Punjabi
New Patient Form
The team at West Market Dental recommends completing our new patient form prior to your first appointment if possible.  Your cooperation in completing this questionnaire is essential to providing you with safe and appropriate dental care. All information is strictly confidential.
If you cannot complete the form in advance, don't worry, a member of our team will be able to assist you with the completion of the form before your examination.
New Patients Always Welcome
We would be delighted to have your family and friends join our Calgary dental family. Get in touch to get started today. 
Hours of Operation
Monday:

11:00 am - 07:00 pm

Tuesday:

11:00 am - 07:00 pm

Wednesday:

11:00 am - 07:00 pm

Thursday:

07:30 am - 03:30 pm

Friday:

07:30 am - 03:30 pm

Saturday:

Closed

Sunday:

Closed
Location
1851 Sirocco Dr SW #339
Calgary
AB
T3H 4R5
CA
Services provided by General Dentists
Phone Number
Navigation