Dental Implants in Calgary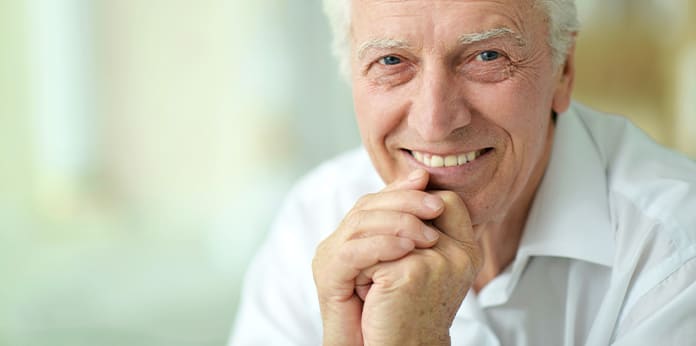 Preserve Your Oral Health
Our Calgary dentists may place a dental implant as part of the process to replace a missing tooth and preserve your oral health.
Request Appointment
How Implants Work
A dental implant is a small titanium screw that functions like a natural tooth root. The implant is surgically placed into the jaw bone and then bonds with the natural bone to serve as an anchor for a tooth replacement. 
Dental implants, together with a tooth replacement, look and feel like natural teeth.
Dental implants can be used to replace a single lost tooth or many missing teeth and can address a number of oral health issues, including:
Preventing surrounding teeth from shifting
Resolving jaw joint pain or bite issues 
Improving chewing, speech and digestion
Restoring aesthetics and facial tissues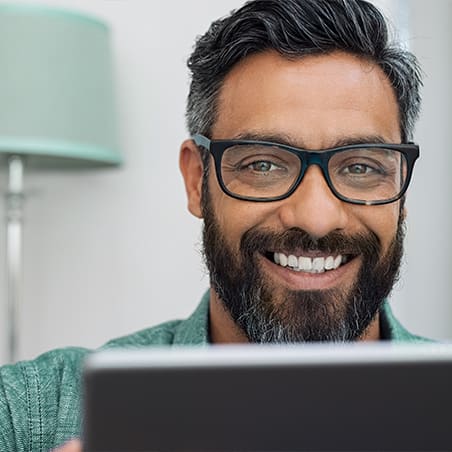 Straumann® Dental Implants
At West Market Dental, we use the trusted Straumann dental implant system. Straumann is a leading worldwide dental implant provider, and an excellent choice for your oral health.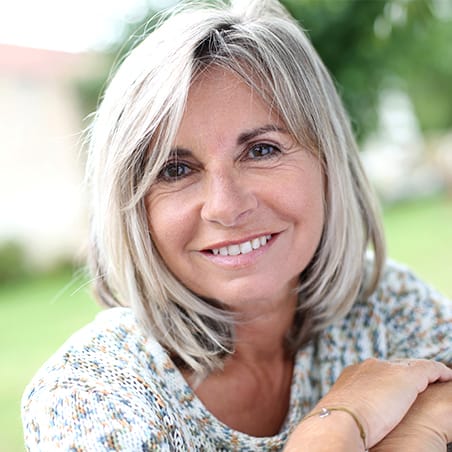 The Implant Procedure
The dental implant procedure requires two pieces: a titanium screw and a tooth replacement such as crown, bridge or denture. 
First, your dentist will surgically place the titanium screw into your jaw bone beneath the gum tissue. The gum tissue is then stitched back into place. As the tissue heals, the implant will bond with the bone and attach to the gum.
Once the healing is complete, usually 3 to 6 months after the surgery, patients return to our office to finish the procedure. 
At this appointment, your dentist will attach a tooth replacement to the implant to create the appearance and function of a natural tooth. 
New Patients Always Welcome
We would be delighted to have your family and friends join our Calgary dental family. Get in touch to get started today. 
Hours of Operation
Monday:

11:00 am - 07:00 pm

Tuesday:

11:00 am - 07:00 pm

Wednesday:

11:00 am - 07:00 pm

Thursday:

07:30 am - 03:30 pm

Friday:

07:30 am - 03:30 pm

Saturday:

Closed

Sunday:

Closed
Location
1851 Sirocco Dr SW #339,
Calgary,
AB
T3H 4R5
CA
Services provided by General Dentists
Phone Number
Navigation