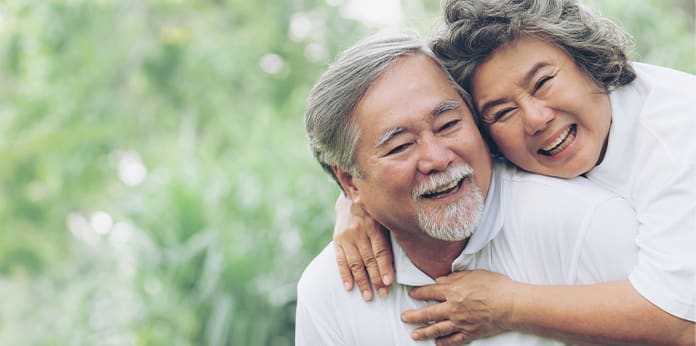 Treating Oral Defects
At West Market Dental in Calgary, our dentists perform a variety of oral surgery procedures including tooth extractions, root canals, frenectomies, and bone and gum grafts.
Tooth Extractions
It is always preferable to save a natural tooth, but there are some cases where it is not possible. As a result of decay, gum disease or injury, a tooth may be too badly damaged and will need to be removed by your dentist.
Wisdom Tooth Removal
If wisdom teeth are causing problems for your oral hygiene, your dentist may recommend extracting them to help preserve the overall health of your mouth.
Wisdom teeth are the third and final set of molars that erupt in the back corners of the upper and lower normal adult mouth.
Most people experience problems from these teeth because they often erupt too close to existing permanent teeth, causing crowding, improper bites, and other problems.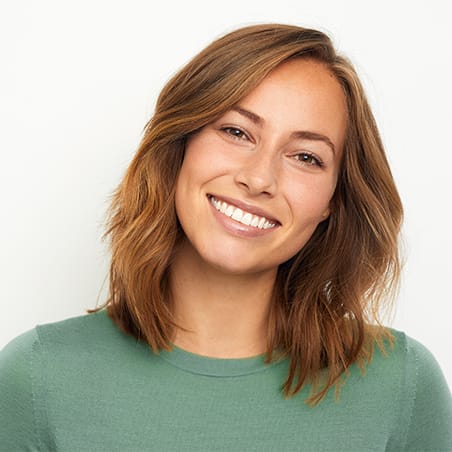 The dental services at our Calgary clinic can help give you a healthier smile - and a happier you!
Frenectomy
A frenectomy is a surgical procedure to eliminate the presence of a frenum (a small flap of skin) inside of the mouth.
Our Calgary dentists perform frenectomies for babies, children and adults when the frenum in the mouth is restricting oral function, commonly referred to as tongue-tied or lip-tied.
Root Canals
A root canal is a procedure where your dentist removes damaged nerves (pulp) from the inside of a tooth to help restore the tooth's function.
Without a root canal, damaged teeth will die and need to be pulled. A root canal helps to relieve any symptoms caused by the damage and prevents the need for an extraction.
Gum Grafts
A gum graft is a procedure where gum tissue is taken from the roof of the mouth and transplanted onto another area of the gums.
A gum graft can help to cover exposed tooth roots, repair receding gums, and reduce any associated symptoms such as severe tooth sensitivity or eventual tooth loss, to protect your oral health.
Bone Grafts
A bone graft is a procedure where your dentist adds bone tissue to your jaw bone, so that it is strong enough to support a dental implant. 
After the bone graft, you must wait a few months before having a dental implant placed to give the bone time to heal and grow new bone to support the implant. 
New Patients Always Welcome
We would be delighted to have your family and friends join our Calgary dental family. Get in touch to get started today. 
Hours of Operation
Monday:

11:00 am - 07:00 pm

Tuesday:

11:00 am - 07:00 pm

Wednesday:

11:00 am - 07:00 pm

Thursday:

07:30 am - 03:30 pm

Friday:

07:30 am - 03:30 pm

Saturday:

Closed

Sunday:

Closed
Location
1851 Sirocco Dr SW #339
Calgary
AB
T3H 4R5
CA
Services provided by General Dentists
Phone Number
Navigation